In the past, a patient's visit to the office may have been the only time the healthcare provider communicated with them. Things are much different today.
With Meaningful Use empowering patients to take more responsibility for their own health, the amount of patient communication between office visits has changed indefinitely.
From email to voice to SMS text messaging, healthcare providers are engaging patients, providing follow ups and relaying lab results using electronic communication.
Does your medical practice need a communication boost? Consider the following: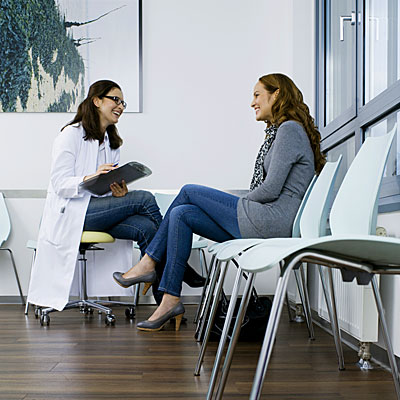 #1) Meet Patient Demand
The need for electronic patient communication in healthcare is right under our noses. Patients are demanding more timely communication from their healthcare providers. With cell phones nearby at all times, voice and SMS text messaging are especially popular ways to reach patients where ever they are.
#2) Endless Uses for Electronic Patient Communication
Electronic patient communication has a wide variety of applications in the medical industry. Depending on the channel of messaging, healthcare providers can streamline the patient communication process for better health outcomes. Appointment reminders, lab result notifications and collection reminders are just a few uses that help keep patients engaged.
#3) Measurable Benefits to Healthcare Providers
Healthcare providers experience higher efficiency and productivity with the use of electronic patient communication. Patients' satisfaction and retention is also said to improve with more consistent communication from their healthcare providers. This can also reduce unnecessary office visits and inquiries.
…What about Security?
HIPAA regulations protect patient health information transmitted through electronic patient communication.
>> Check Out Our Compliance Document <<
For more information on improving your quality of medical care with electronic patient communications, download our Guide to Effective Patient Communication today!