"Breakfast is the most important meal of the day". You've probably heard this saying millions of times growing up. Here are 3 reasons why:
1. Your Memory
Studies show individuals who didn't eat breakfast underperformed on short-term memory tests when compared to those who did eat breakfast.
2. Your Energy
The longer you go without eating, the more your body starts to slow and shut down.
3. Your Concentration
When your body hasn't had food for many hours, its starts to focus on storing the energy it has left. This is when you lose your ability to concentrate.
Students in school need these things to be successful, and new research has found a strong connection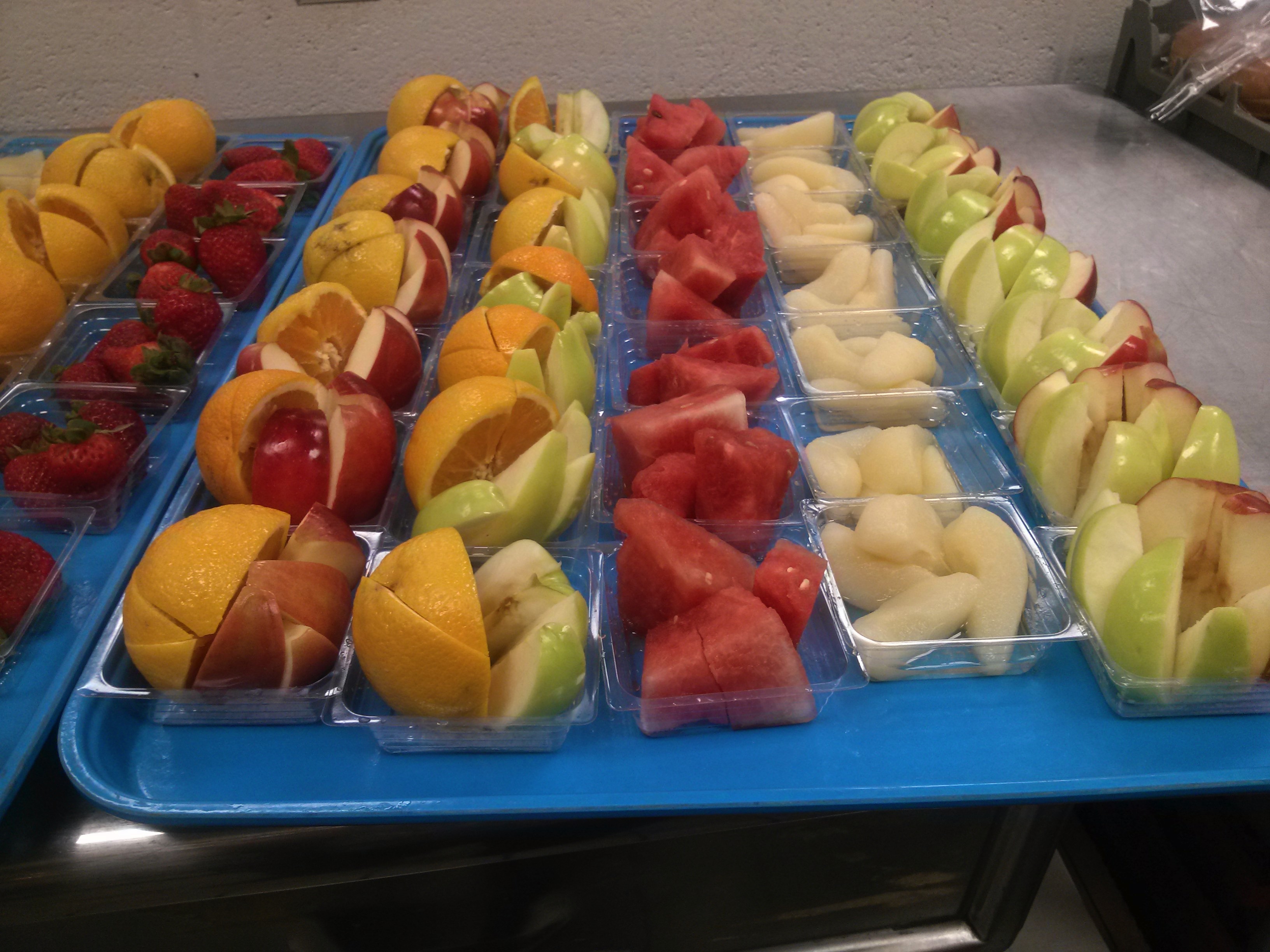 between
good nutrition and good grades
.
A recent study conducted by University of Iowa investigators discovered free school breakfast programs help students from low-income families perform better academically.
This study found students that participate in the U.S. Department of Agriculture's School Breakfast Program have higher academic achievement scores in math, science and reading than students that don't participate.
For example, student math scores were about 25% higher at participating schools during a student's elementary school tenure. Reading and science scores showed similar gains as well.
The study also found the impact was cumulative, showing the longer a student participated in the School Breakfast Program, the higher their academic achievement was.
The Federal Government started the School Breakfast Program for students from low-income families in 1966. The School Breakfast Program is administered in coordination with state governments. Many states require local k-12 school districts to offer the breakfast program if a certain percentage of their student families meet income eligibility guidelines.
Do you like Alert Solutions' blog? Subscribe today and have blog posts sent automatically to your inbox!