Turn Meaningful Use into Meaningful Revenue with Messaging
The HITECH Act encourages medical practices to provide patients with more efficient, secure and accurate information that will be sent via patient-preferred communication channels.
Alert Solutions offers a cloud-based messaging API for Practice Management System vendors seeking to add email, social media, voice and text notification services to their software.
The benefits of offering this integration include: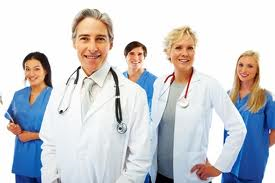 - Increased Revenue per Customer
- Competitive Advantage with Added Features
- White Label Option Enhances Brand Recognition
- Unmatched Speed to Market with Turn-Key Solution
- Single Source Vendor, Multiple Messaging Channels
Complete the form to receive our Messaging Integration Worksheet today!